We Are Your Premiere HVAC Company in Austin
Welcome to Oasis Services, your go-to HVAC company for all your heating, air conditioning and air quality needs in Austin, Texas, and the surrounding areas. As a premier HVAC company in the area, we are dedicated to providing our valued customers with honest and reliable services that they can depend on. With up to 24 years of experience in the industry, our professionals possess the knowledge and skills required to handle all of your sale, service, repair and replacement needs.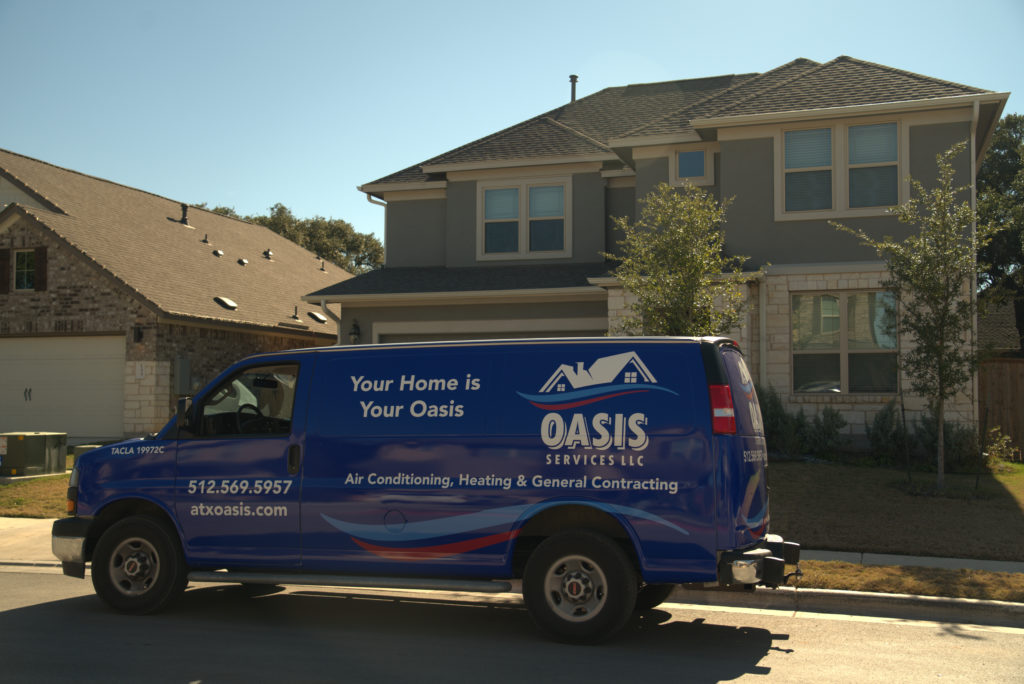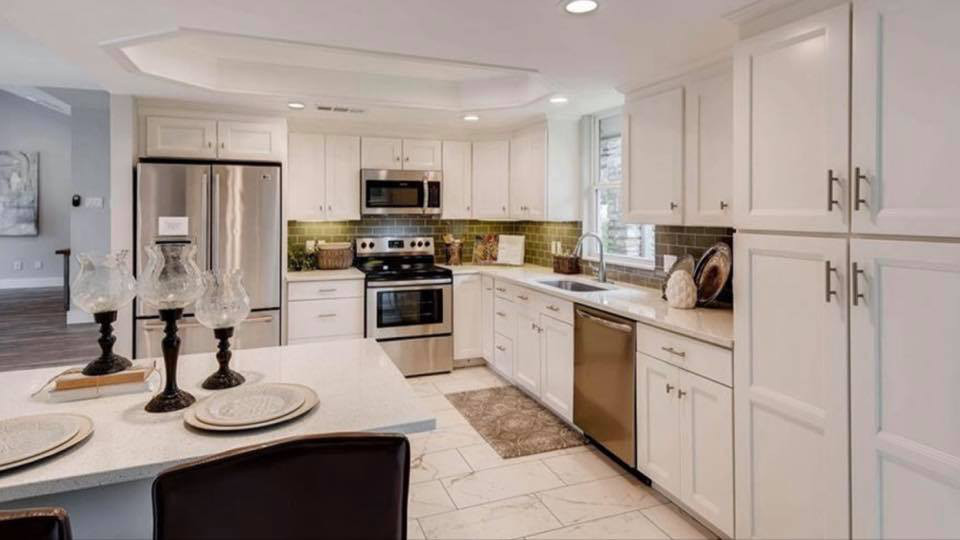 We understand how important it is to have a comfortable home, especially during extreme weather conditions. That's why, at Oasis Services, we provide free estimates for service and offer repairs on all makes and models. We know that sometimes, HVAC units can be a headache, but with our expert team of technicians on board, you can rest assured that your home's comfort is in the best hands.
In addition to our heating and cooling services, we also offer consultations and installations of indoor air quality (IAQ) systems. Our IAQ systems are designed to remove harmful bacteria and viruses from the air, as well as pollutants and allergens like dust, pollen and mold, ensuring that you breathe easy and stay healthy.
Call a Trusted Name at Oasis Services, LLC
At Oasis Services, we are fully accredited by the Better Business Bureau (BBB) and Air Conditioning Contractors of America (ACCA). We are also fully licensed and insured and an authorized dealer of high-quality, highly efficient Lennox heating and cooling equipment.
To learn more about our services or to request a service call, please feel free to contact us today for a free estimate. We look forward to the opportunity to serve you and your family, and to make your home a comfortable oasis all year round.

At Oasis Services, our team of professionals offers tailored HVAC services to meet your needs. With years of experience, we pay attention to every detail to ensure a seamless experience. Our goal is to earn your trust and build a long-term relationship.